Welcome to Zubrex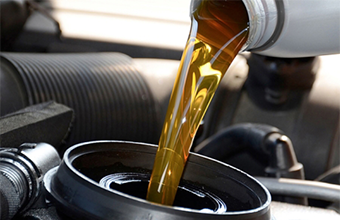 In today's dynamic business environment, high-performance lubricants are critical components for productivity and they contribute significantly in value creation. Zubrex Lubricant LLP has been the most competent lubricant manufacturing company in INDIA and provided reliable and efficient solutions for the most challenging problems. We understand our customers' needs better than others in the industry and as a result.
Best Quality & Service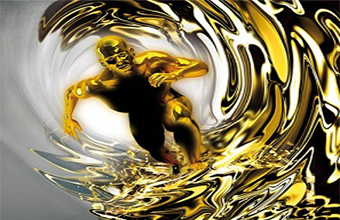 We work closely with our customers with continuous interaction in R&D, product testing, and in production processes, timelines and schedules ensuring our customers across the globe get consistently high level of quality. We ensure that they are supplied with the right product at the right time and fully in line with their requirements for their production facilities. Our products range from but are not limited to lubricants, lube oil, engine oil, grease lubricant, base oil, lubricant oil, Compressor oil, Hydraulic oil, Diesel engine oil, Brake fluid, Gear Oil, Radiator coolant, Motor Oil, Anti freeze, Fuel injector cleaner and more.
Following World-Class Standards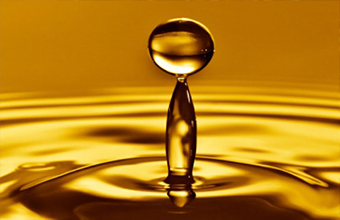 As experts and specialists in our industry, we continually improve the entire value creation chain of our products, from the raw materials and production processes, logistics, the useful lifetime, and finally, the disposal procedures as well. With our industry-leading technology and engineering capabilities, we offer a range of innovative products and services that help deliver enhanced performance and sustainable benefits.